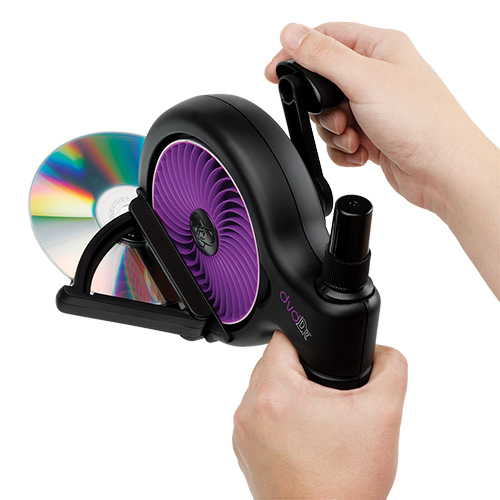 Repair disc after disc after disc for the price you'd pay to replace just one of them!
Disc Repair System - Skip Doctor
Overall Rating:
(0 customer reviews)
Write a Review
You'll be amazed at the amount of the money you'll save with a SkipDr. DVD/CD repair system. The patented FlexiWheel's advanced microfrictional surface uniformly repairs and renews the disc's protective layer while leaving the data unaffected. Just spray your disc with the fluid, pop it in the SkipDr. and gently turn the handle. As you do, it fixes scratches, removes dirt and repairs other surface imperfections. And it's so gentle, you can repair the same disc multiple times. Limited lifetime warranty. Not for use with Wii discs, Playstation discs or BluRay DVDs.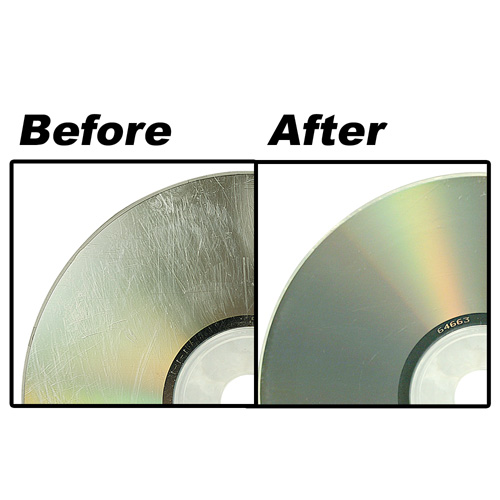 * Free standard shipping on most items. Oversized products have dramatically reduced shipping charges.